PRIX DE DIANE LONGINES 2024
A supremely elegant race day
When you invite your guests to the Prix de Diane Longines, they are guaranteed a lovely day out in a remarkable venue.
Sunday 16th June 2024
Download our Programme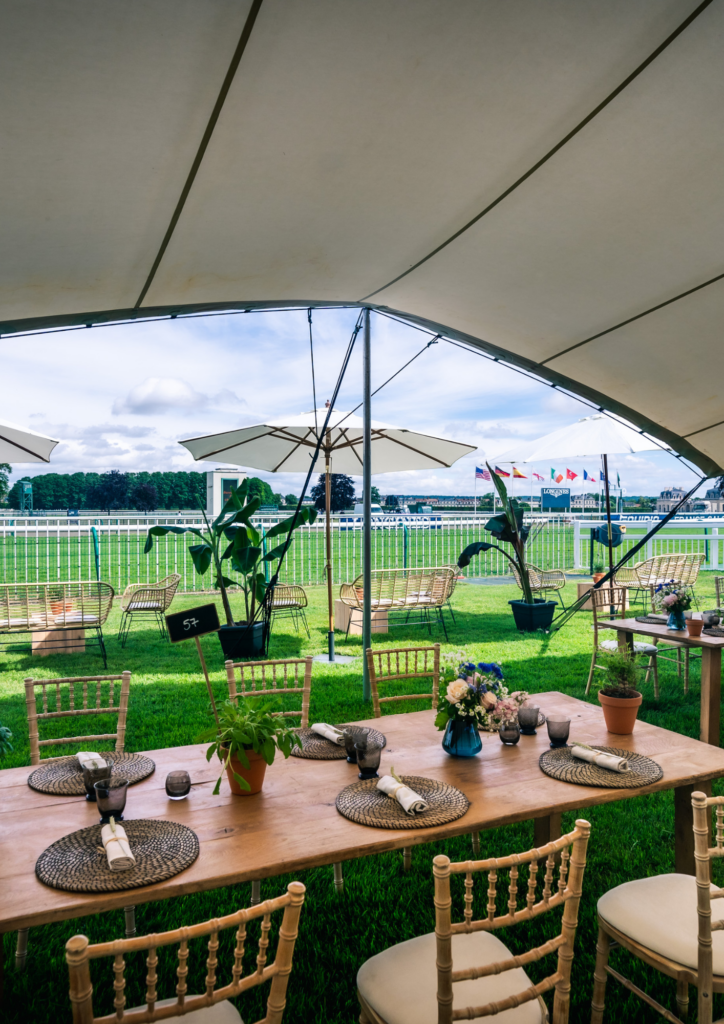 Prestige
(seated lunch, semi-private)
High-end services with spectacular panoramic views
VAT included
From 599€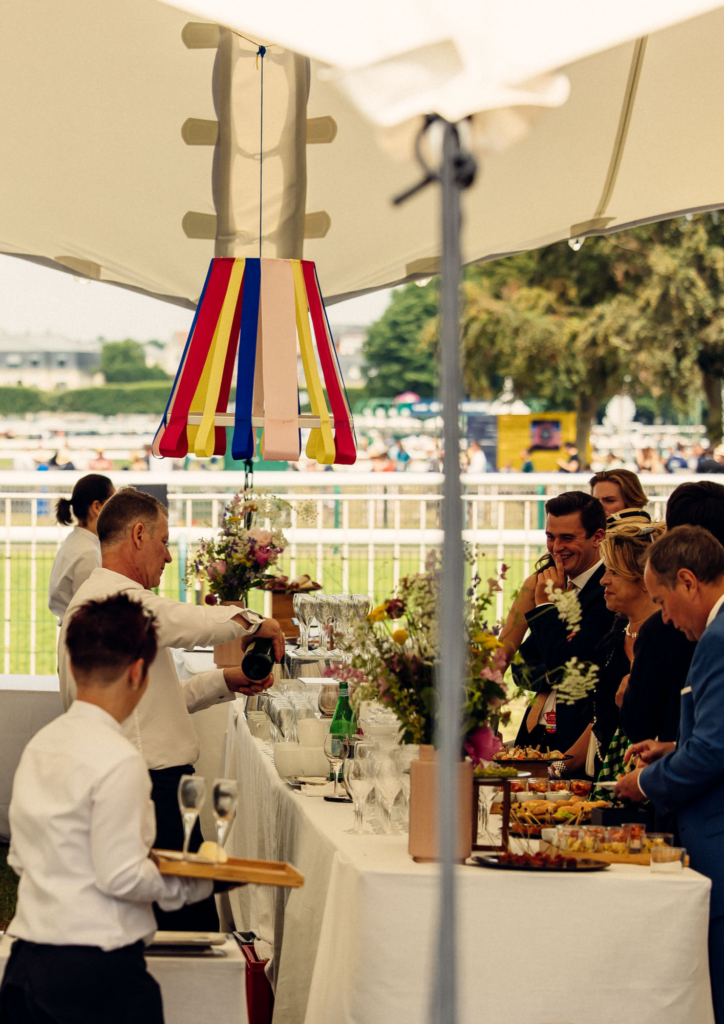 Elegance
(open bar, semi-private)
An elegant package for a memorable experience
VAT included
From 239€
GRAND STEEPLE-CHASE DE PARIS 2024
Enjoy the hospitality at France's most prestigious jumps race
Watch one of the world's best competitions over jumps as part of a high-octane weekend in France's temple of jumps racing.
18th & 19th May 2024
Download our 2023 Programme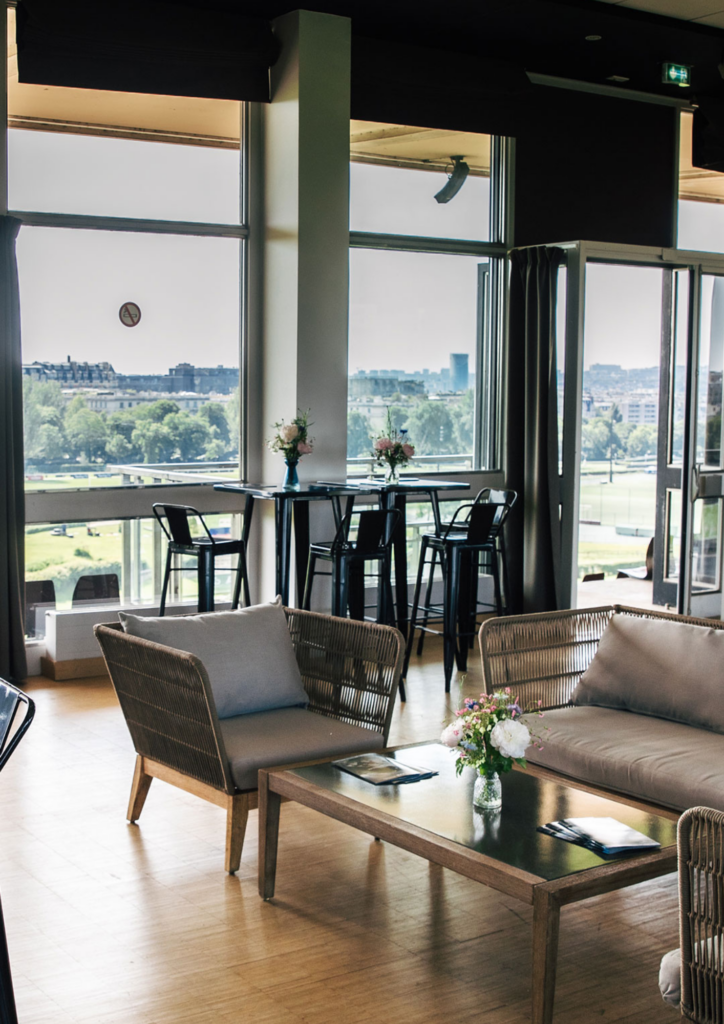 Prestige
(cocktail lunch reception, semi-private)
A refined lounge and a seat in the stands
VAT included
From 239€
Come and enjoy a unique weekend of racing at the 48H de l'Obstacle, on Auteuil racecourse
This exceptional event features 15 top-class races run by the world's very best jumps racehorses and jockeys.
16th & 17th November 2024
Download our 2023 Programme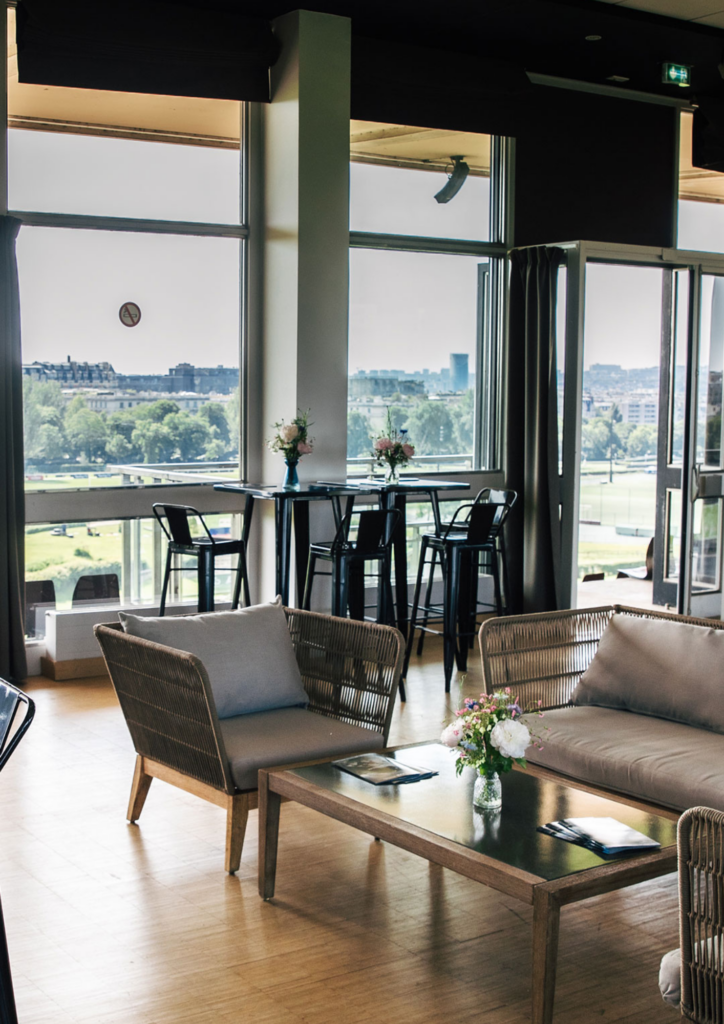 Prestige
(cocktail lunch reception, semi-private)
A refined lounge and a seat in the stands
VAT included
From 239€
FRANCE GALOP LIVE - COURSES HIPPIQUES ET ÉVÉNEMENTS